Opinions About The New Patented, Revolutionary Anti Hemorrhoids Adapter
Here you can find what physicists and users of the HemAway adapter think.
Our Mission is to help you cure hemorrhoids, booth internal hemorrhoids, and external hemorrhoids.
With the regular use of HemAway toilet seat adapter, you will immediately feel relief after using it.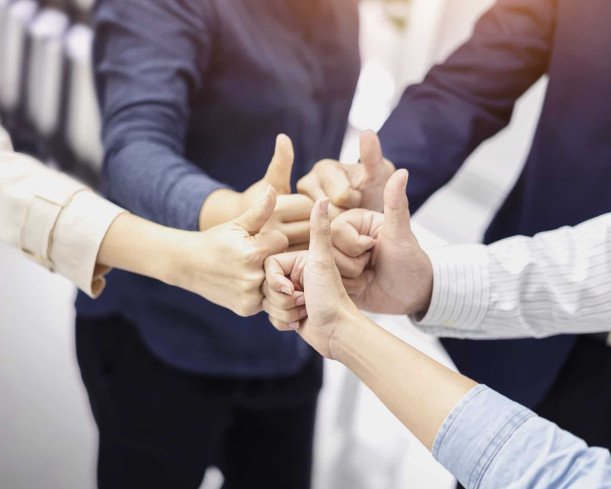 It is estimated that about a third of people leading a modern life have this health problem.
Mechanical, circulation and inflammatory factors are involved in the onset of hemorrhoid disease. Hemorrhoids are most commonly caused by bowel movements due to stretching of the structures of the anal region, irregular stools, prolonged sitting, and excessive strain on the abdominal muscles. In women, hemorrhoids can occur during pregnancy and after childbirth.
The most significant and most common complication is hemorrhoid vein thrombosis, followed by inflammation, which usually causes the most problems.
One of the most significant provoking factors is the non-physiological stretching of the muscle fibers and blood vessels of the anal region. This leads to the creation of conditions for hemorrhoid disease. Numerous microtraumas of blood vessel walls and bacterial penetration through the resulting defects occur. As a result, thrombosis and inflammation of the hemorrhoid veins occur, resulting in pain, bleeding and other ailments accompanying the hemorrhoid disease.
This simple yet effective invention prevents the region's blood vessels and muscle fibers from emptying, which prevents damage to the hemorrhoid veins and the onset of infection, which are precisely the factors that contribute significantly to the onset of hemorrhoid disease.
Users of a HemAway
Here you can find what the users of a HemAway think about the curing hemorrhoids with this product
Only logged in customers who have purchased this product may leave a review.