Cure HEMORRHOIDS forever
Revolutionary Patented technology in treating, curing and healing hemorrhoids.
Anti-Hemorrhoid toilet seat adapter, the HemAway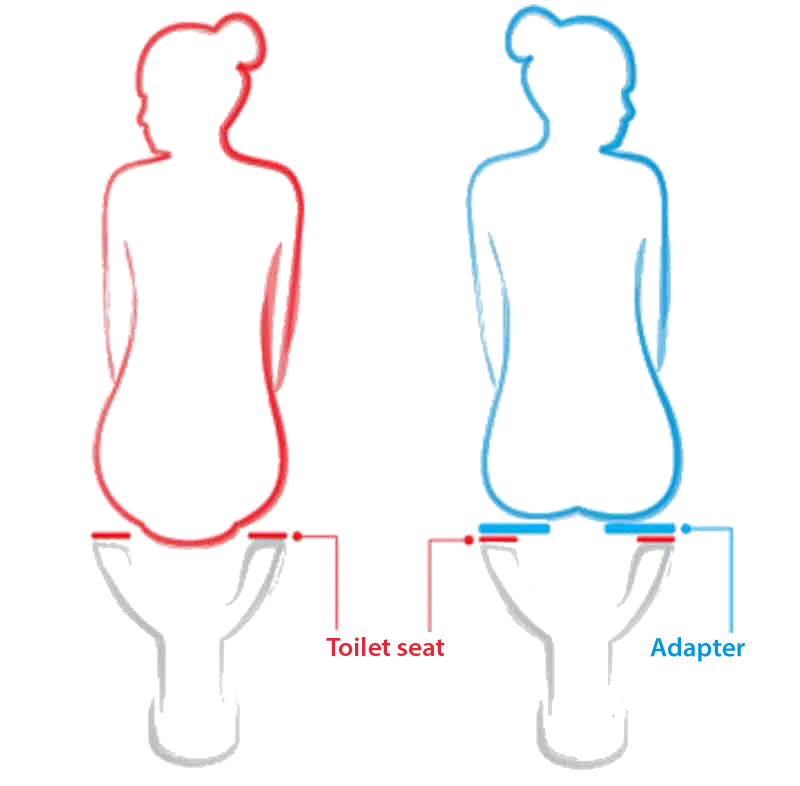 Anti-Hemorrhoid toilet seat adapter, the HemAway is an effective healing device that can significantly reduce symptoms as well as ease problems and completely cure painful hemorrhoids. Immediate relief can be experienced after 1 to 3 uses. 
The Benefits Of The Anti Hemorrhoid Toilet Seat Adapter
Relief while performing defecate
The first positive effects after 1-3 uses
There are no, nor can there be any contraindications
It can be used in the acute phase of the disease as well as preventative
No unpleasant lubrication treatments or the use of preparations
With the continued use of HemAway adapter, the diet may not be as restrictive
Save money on treatment and surgery
Use of hygienically sound and non-toxic materials
Simple and easy HemAway adapter maintenance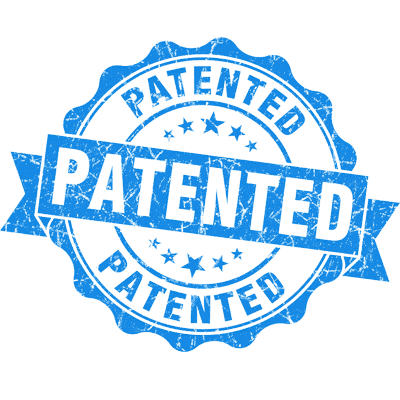 100% PATENTED TECHNOLOGY
We are able to offer you the chance to use Anti-Hemorrhoid toilet seat adapter, the HemAway at home, office or wherever you go, protected by a valid international patent and others intellectual property rights, based on the invention of academician Veljko Milkovic, and which has been produced in Serbia since 2008.
 30 Days money back guaranteed
If you are not satisfied with HemAway , you can get it back within 30 days with the full refund no question asked, because 99% of HemAway users are satisfied with it.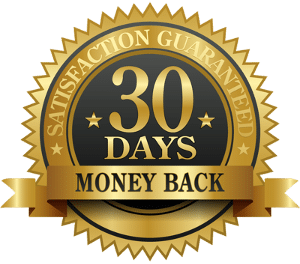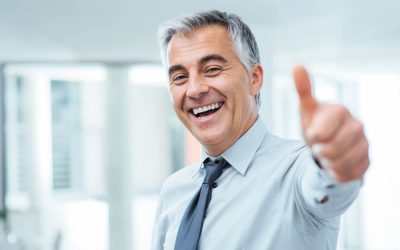 Hemorrhoids being the most common ailment on the planet affects millions of people around the globe. So what are hemorrhoids? These are bulging blood vessels in the lower rectum or around the anal...
read more
Wont to know something more
Feel Free To Ask A Question