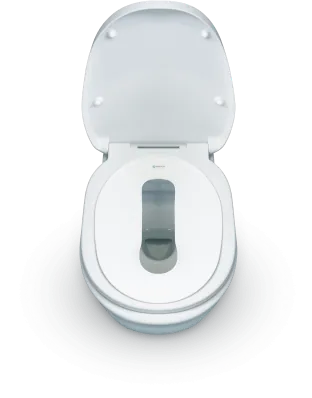 Cure
hemorrhoids
forever
HemAway
revolutionary
technology
HemAway
revolutionary
technology
Anti-Hemorrhoid toilet seat adapter, the HemAway Revolutionary Patented technology in treating, curing and healing hemorrhoids.
Buy it once – use it forever!
THE BENEFITS OF THE ANTI HEMORRHOID TOILET SEAT ADAPTER
The first positive effects after 1-3 uses
Relief while performing defecate
No unpleasant lubrication treatment
Save money on treatment and surgery
HEMORRHOIDS TREATMENT
Learn how to cure hemorrhoids fast, at home.
Hemorrhoids, more commonly known as piles, initiate as painless protruding veins. It then progresses into a painful ailment, often with blood coming out. When the doctor diagnoses a person with piles, they go miles to prevent it from worsening using home remedies,...
read more
100% PATENTED TECHNOLOGY
We are able to offer you the chance to use Anti-Hemorrhoid toilet seat adapter, the HemAway at home, office or wherever you go, protected by a valid international patent and other intellectual property rights, based on the invention of academician Veljko Milkovic, and which has been produced in Serbia since 2008.
30 Days money back guaranteed
If you are not satisfied with HemAway , you can get it back within 30 days with the full refund no question asked because 99% of HemAway users are satisfied with it.
Want to know something more?
Feel Free To Ask A Question